Our physicians have been on the front line of fighting cancer for decades. B
attling cancer with skill and deep compassion for every patient.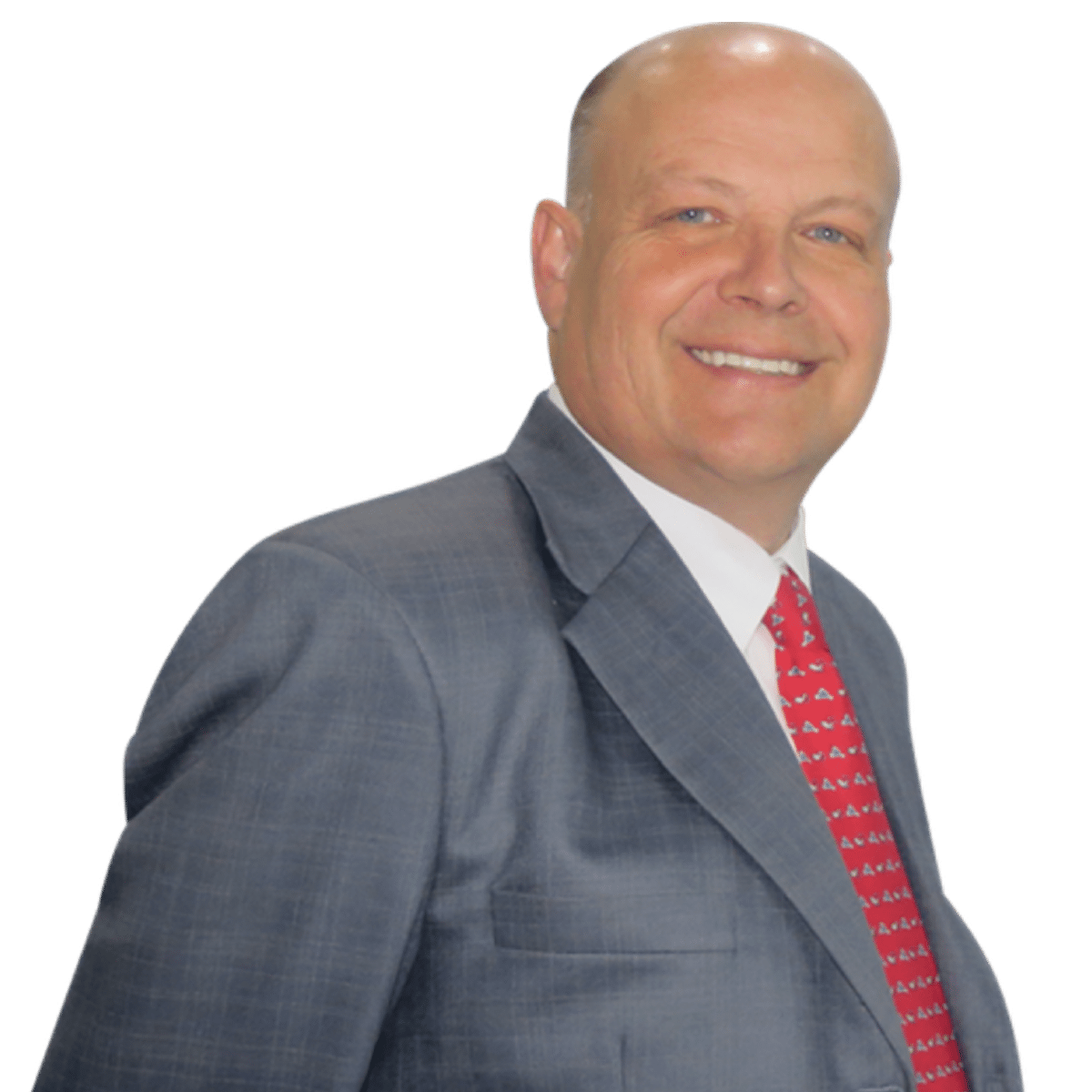 Dr. Allan Thornton
Chief Medical Officer
Considered to be one of the world's best cancer physicians with over 27 years of experience in Proton Therapy, Dr. Thornton is sought after for dealing with highly complex clinical cases and for leading the ongoing research and development of Proton Therapy.
Dr. Thornton received the Castle Connolly's America's Top Doctors for Cancer from 2005 to 2015
Dr. Thornton is an internationally recognized radiation oncology expert who recently served as Medical Director for the Midwest Proton Radiotherapy Institute (MPRI), having played a pivotal role in its development since inception.
Prior to his MPRI appointment in 2002, Dr. Thornton was the Director of the Coronary Irradiation Brachytherapy Program at Massachusetts General Hospital's Department of Invasive Cardiology and Radiation Medicine in Boston.
Before that, he was the Director, Central Nervous System Division and Stereotactic Radiosurgery Program, Harvard Medical School, Department of Radiation Oncology.
A graduate of the University of Virginia School of Medicine, Dr. Thornton completed his residency at the Ontario Cancer Institute, Princess Margaret Hospital, Toronto, Ontario.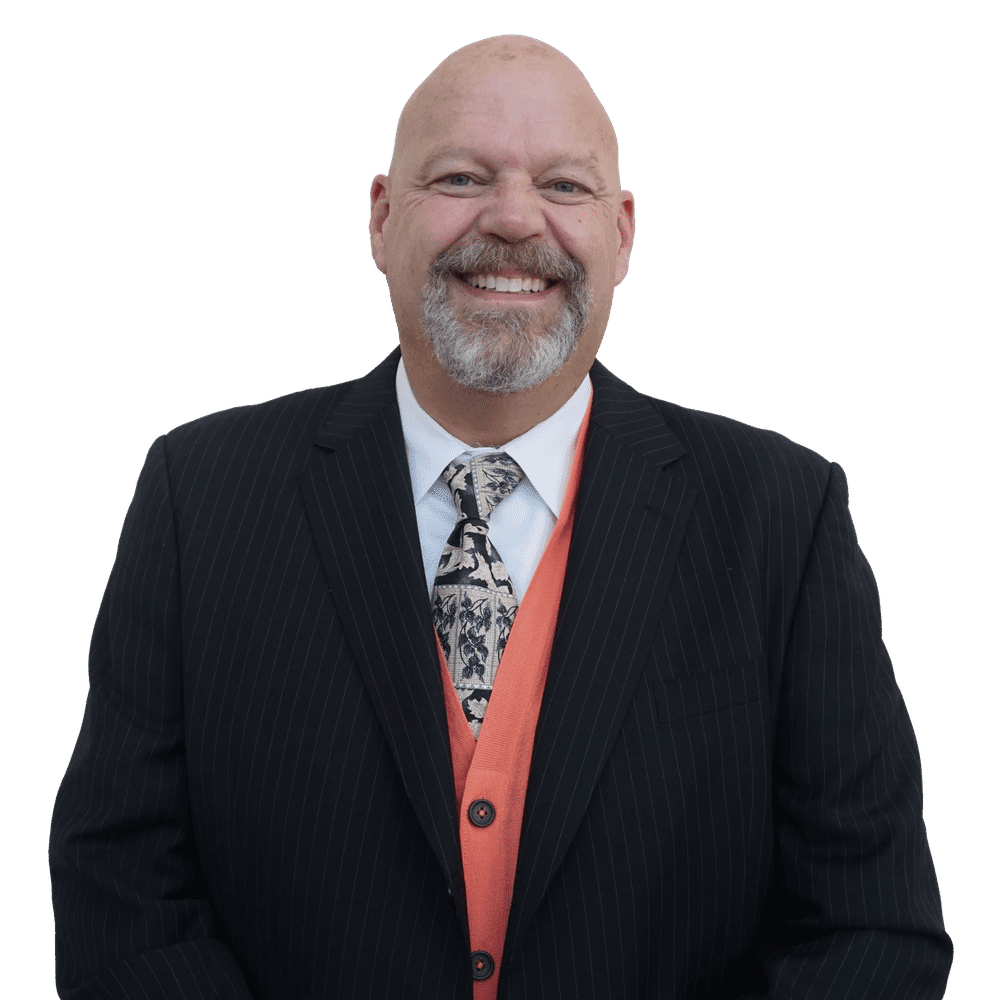 Edward Dickey
Director of Health Services
Mr. Dickey has over 30 years experience in radiation oncology, with more than 15 years in proton therapy leadership roles including Chief, Director, and Vice President positions. He has served as Chief of Clinical Services at Hampton University Proton Therapy Institute (HUPTI), Vice President of Clinical Operations for Midwest Proton Radiotherapy Institute (MPRI) as well as the Chief Radiation Therapist for Jordan Hospital in Plymouth, Massachusetts. Mr. Dickey has held staff and lead therapy positions at facilities such as The Harvard Joint Center for Radiation Therapy, Massachusetts General Hospital and other Boston medical facilities.
Mr Dickey was the clinical advisor for the design and construction of the third proton therapy center in the United States, MPRI . He served as the clinical consultant on the project. Then served as full time Director of Operations, soon after promoted to Vice President or Operations for the center.
Mr. Dickey has his undergraduate degrees in Radiation therapy, and Applied Sciences, a Masters in Healthcare Administration, and is currently working towards his Doctorate in Healthcare administration.
Asrar Saif
International Patient Coordinator
Bachelor of Science from Hampton University.
Certified Medical Assistant.
Ms. Saif serves  as  the  international  patient  coordinator  for  SAH  Care  at  our  partner  facility, Hampton  University  Proton  Institute,   and  has  experience   working  with  patients   from  many different   countries   and   cultures.
Manages the day to day operations for all treatment abroad patients including coordination of proton treatment and other ancillary treatments.
Ms. Saif previously   worked   at   Hampton   University   Child Development Center, as a teacher's assistant, where she managed the daily activities of the children and their education.